Guangzhou Zupon AP Development Co., Ltd.
Guangzhou Zupon AP Development Co., Ltd. is located in the high and new technology industrial park, guangzhou huadu airport only 15 minutes drive away from baiyun airport, only 25 minutes from the guangzhou north station, close to the airport high-speed, wide high speed and ZhaoHua high speed.
Focus on the development of various ventilators
Utility model patent and invention patent certificate
Our products are sold all over the world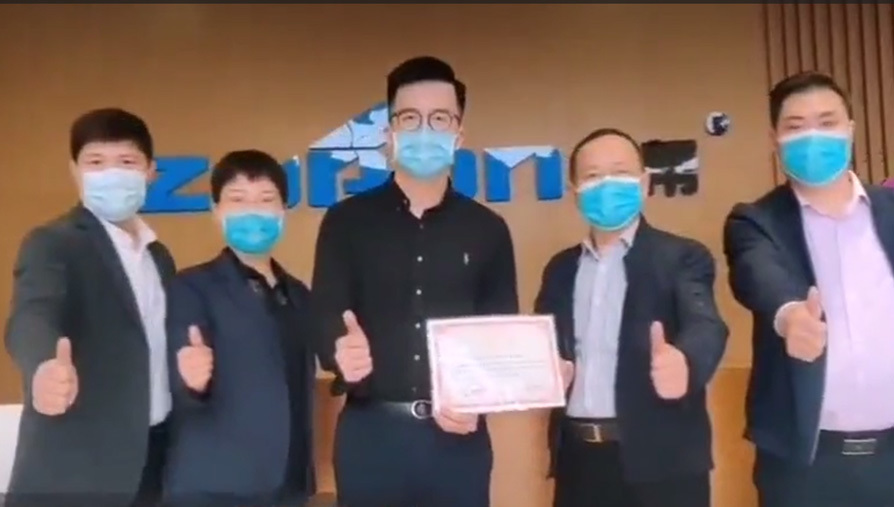 What is a natural ventilator? Natural ventilator is a kind of ventilation equipment, which is a non-powered ventilator installed on the window, suitable for ventilation, smoking and dust absorption, odor elimination, cooling and dehumidification in industrial plant workshops and warehouses. Which is better, natural ventilator or power ventilator? The following is a comparison of natural ventilator and power ventilator in terms of their working methods, functions, cost, energy saving and air volume size.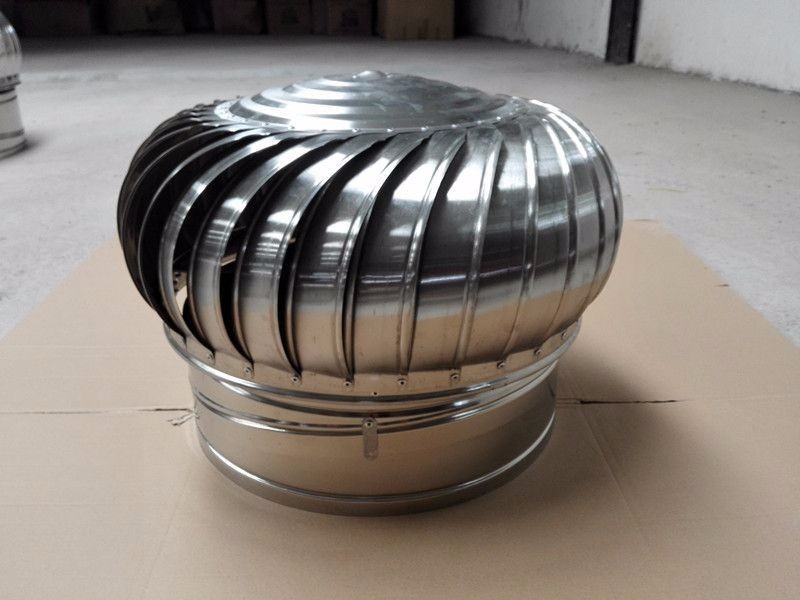 Natural ventilator and electric ventilator as the 2 major categories of door and window ventilator, many customers in the first contact with the door and window ventilator for how to choose these 2 products is a face, so today home tai wind to make a simple comparison for everyone.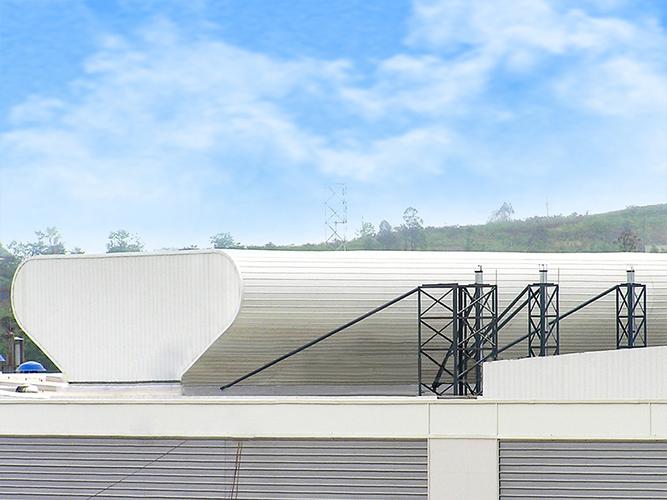 A natural ventilation window is a device installed on the top of a car that opens or closes to regulate the air flow in the cabin.